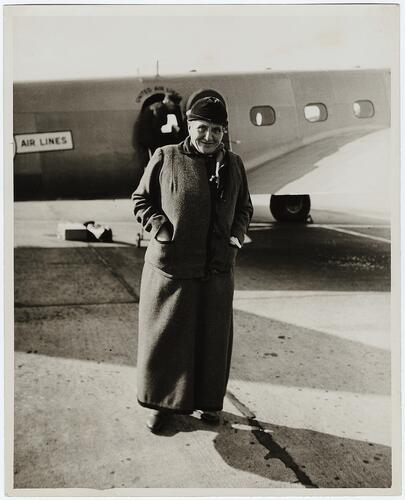 A micro exhibition might be in the form of a blog post, including brief text, collection material images, and links to relevant resources. This site (like all Yale Sites) uses drupal, a free, open-source web content framework; a drupal "basic page" can function as a blog post micro exhibition.
A blog post might be especially effective for linear structures (narratives, timelines) and for instances where a single curatorial text introduces a group of similar materials that do not each need substantive explication. 
See, for example: An airplane is made for writers: Gertrude Stein's First Flight,  November 7, 1934.
–Nancy Kuhl